There is so much to see and do in Taupo!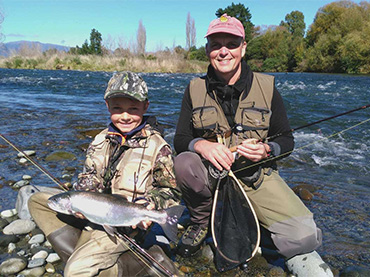 Fishing
For decades, anglers have come from all around the world to the Taupo region to enjoy the whizz-and-plop of a fishing line casting into a rushing river or lapping lake… not to mention the thrill of hauling in a fat, shining wild trout.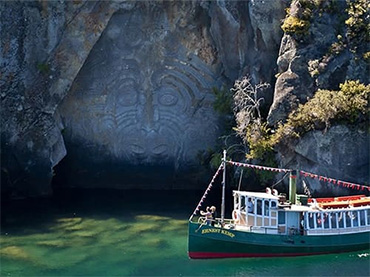 Cruising
Take a relaxing boat trip aboard The Ernest Kemp. One of the world's largest freshwater volcanic craters, Lake Taupo is home to the famous Maori Rock Carvings, only accessible by boat. Be sure to have your camera ready, and enjoy this piece of spiritual and cultural significance.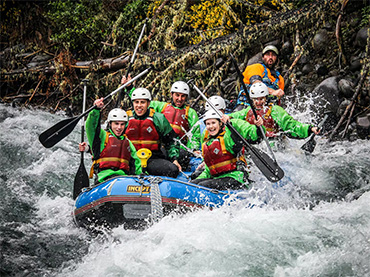 Rafting
Rafting New Zealand delivers white-water adventures that all can enjoy. They only raft the best rivers, employ the best Kiwi raft guides, outfit their clients in the best gear and have the best raft base facilities in the country.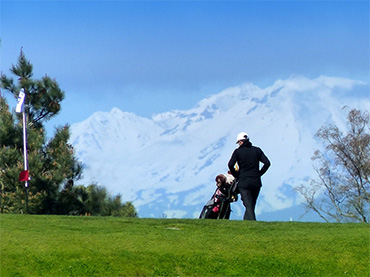 Golf
Taupo Golf Club offers golfers a unique golfing experience with two 18-hole golf courses on offer year round along with modern facilities and services to provide you with a wonderful golfing experience in Taupo.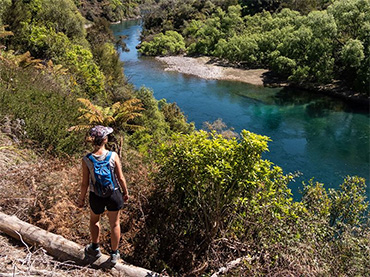 Hiking
The Rotary Ride and Waikato River Track are two tracks along the banks of the Waikato River that allow for stunning views of the river, and access to Huka Falls and the network of mountain bike trails in the area.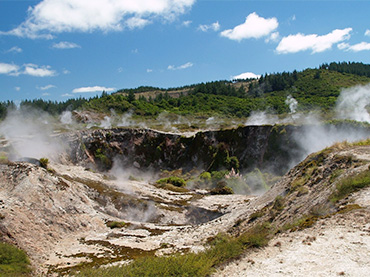 Thermal
Visit Craters of the Moon and feel the heat of the Earth as you explore a geothermal valley hissing with clouds of steam and view cauldrons of bubbling mud from a viewing platform.